Secret procedure to reset toner cartridge on Brother DCP-L5500DN/L5850DW
This procedure is required when the toner is changed and machine is showing the message "Change the toner cartridge" or "Install toner", then you must to do this steps: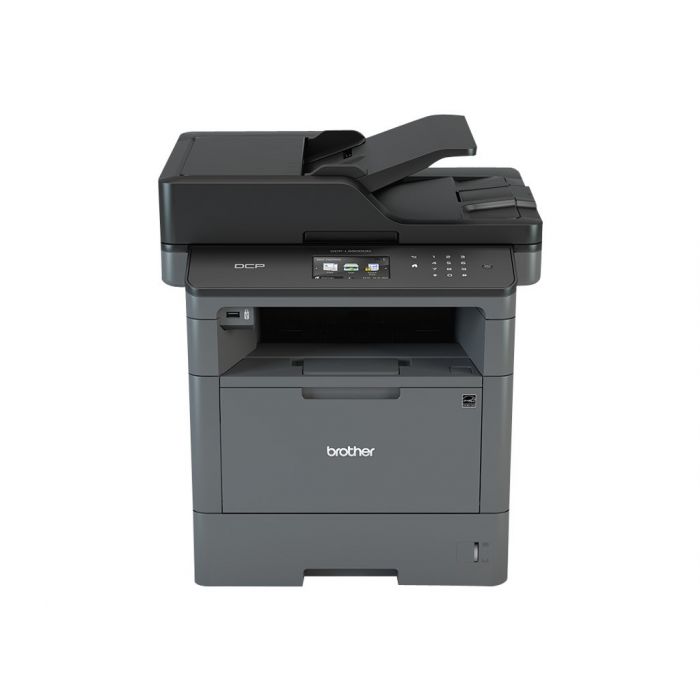 – Open cartridge door, hold invisible # key for 5 seconds, reset menu appears, select appropriate code and hit reset. Tap the Clear or Back button and close the access door. This will fix the stupid tonner low message.