Instagram has made the decision even harder to "spy" on what other people on this social network are doing.
This week's platform will abolish "Followiing Activity" through which users have been able to track what their followers and followers like.
This option has sparked controversy in recent years because many users were unaware of what they liked and what it was visible to other users.
The average Instagram user rarely used this option, so the company decided to remove it to simplify the interaction, say platform representatives.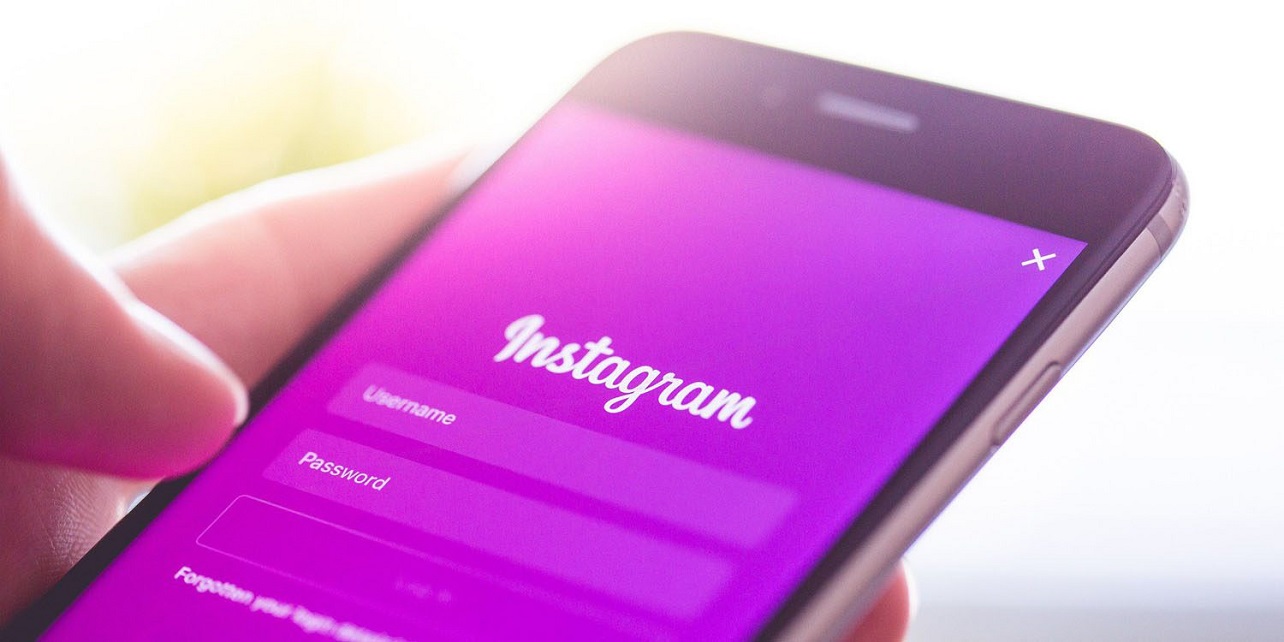 – People have not always known that their activity is being monitored, so the option does not serve the purpose it is intended for, but it does surprise users when their activity appears. In addition, simplicity is a key factor – it said.
When people found out about the "Followiing Activity" option, they were either surprised or scared.
There are stories circulating online that people have had various awkward situations because of this option.
Thus, a Catholic priest discovered that his colleague wanted gay porn stars, and one woman found out that she regularly put on bikini pictures for her husband.