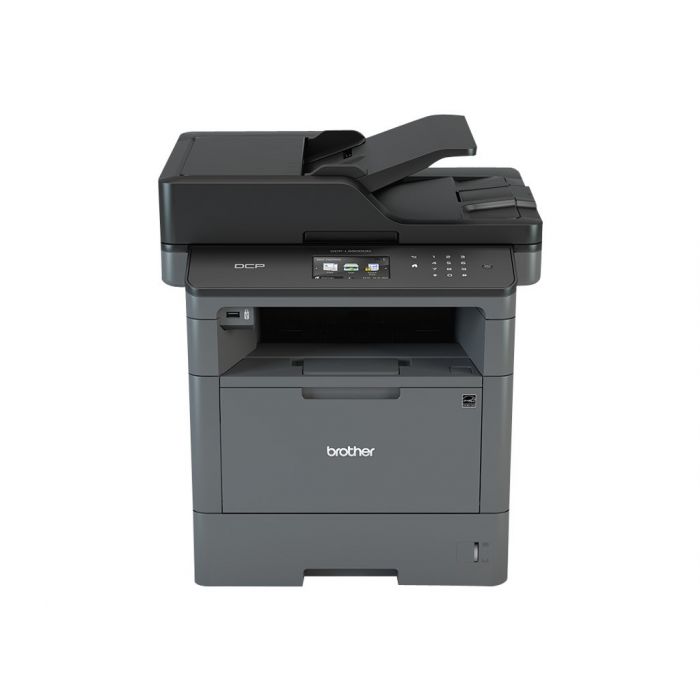 Replace the old drum unit with new one, put it into the printer. Close the front cover.
Make sure the machine is turned on.
Press Settings.
If your machine displays the All Settings menu on the Home screen, skip the Settings menu.
Press All Settings. (This step might be skipped in some models.)
Choose Machine Info. or Machine Information => Parts Life.
Press and hold Drum or Drum Life until the machine's display message changes.
Press Yes.
Press Home.